Reflecting


I've found writing to be a useful discipline in understanding,
sharing and sparking conversations.


Medium
Old America vs.
New America

Fast Company
The best brands are the ones that build "Belonging"
Medium
Who has the power to lead?
Fast Company
Should your brand lead with values?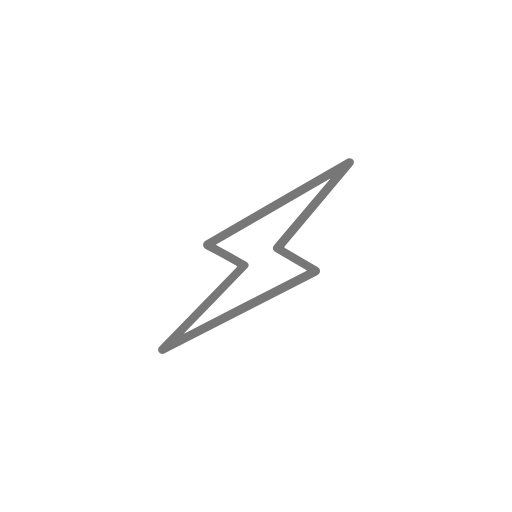 Fast Company
How motivating is your company's purpose?
Fast Company
How is the world better if your brand succeeds?
Medium
The big idea we need
Medium
Business = Service
Unurth
Street art: A call to action
Independent
The world's biggest gallery