Make

Google Fiber


This was one of enso's first big projects.

Google Fiber is an attempt to radically shift the service, cost and quality of internet bandwidth US citizens experience. When Google Fiber started, the US ranked ~34th by average speed experienced; today it ranks ~10th.

Rather than traditional marketing about product features, we focused on the idea that Fiber was an opportunity for each city to progress — it could be a civic cause. While the creative executions evolved to suit each city where it launched, the core strategy persisted of a people-first empowerment tool, rather than just technology features.

Laterly, we built the brand around the core idea,
Faster, fairer, kinder Internet.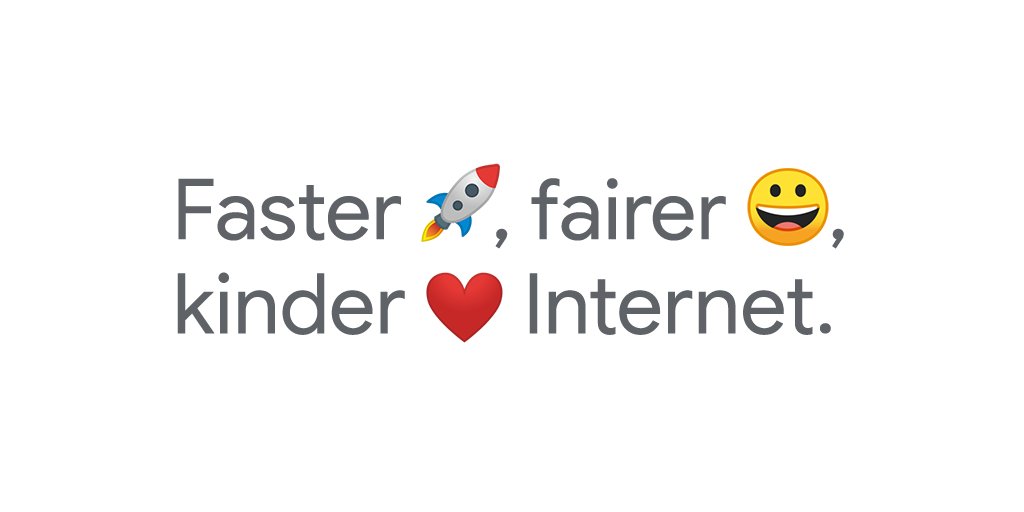 The story almost tells itself through these headlines:

Business Insider
Google Fiber Is The Most Disruptive Thing The Company's Done Since Gmail

Fast Company
Google Fiberhoods: Better Than Tupperware Parties
Google's strategy for rolling out fiber-optic Internet in Kansas City is part Avon, part Amway, and hyperlocal marketing gold.

New York Times
In One City, Signing Up for Internet Becomes a Civic Cause








The Fiber Team, during a break from training, pre-launch


Filming the KCKFD for the Lets Do This For video